By Andreas Boosalis
It is our pleasure to introduce The Good Nous, a bimonthly journal based in Thessaloniki, that explores the rich heritage of the Orthodox life. The nous ('mind', 'intellect') is the...
By Ignatius Gardner
"Introduction to Words of Love'' introduces a series of reflections on the many kinds of love that characterize our lives and our relationships.
The Good Nous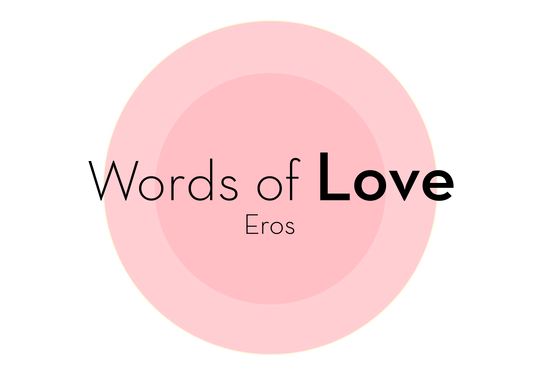 By Ignatius Gardner
On the final stop on our journey around the circle of love, we arrive at Eros.