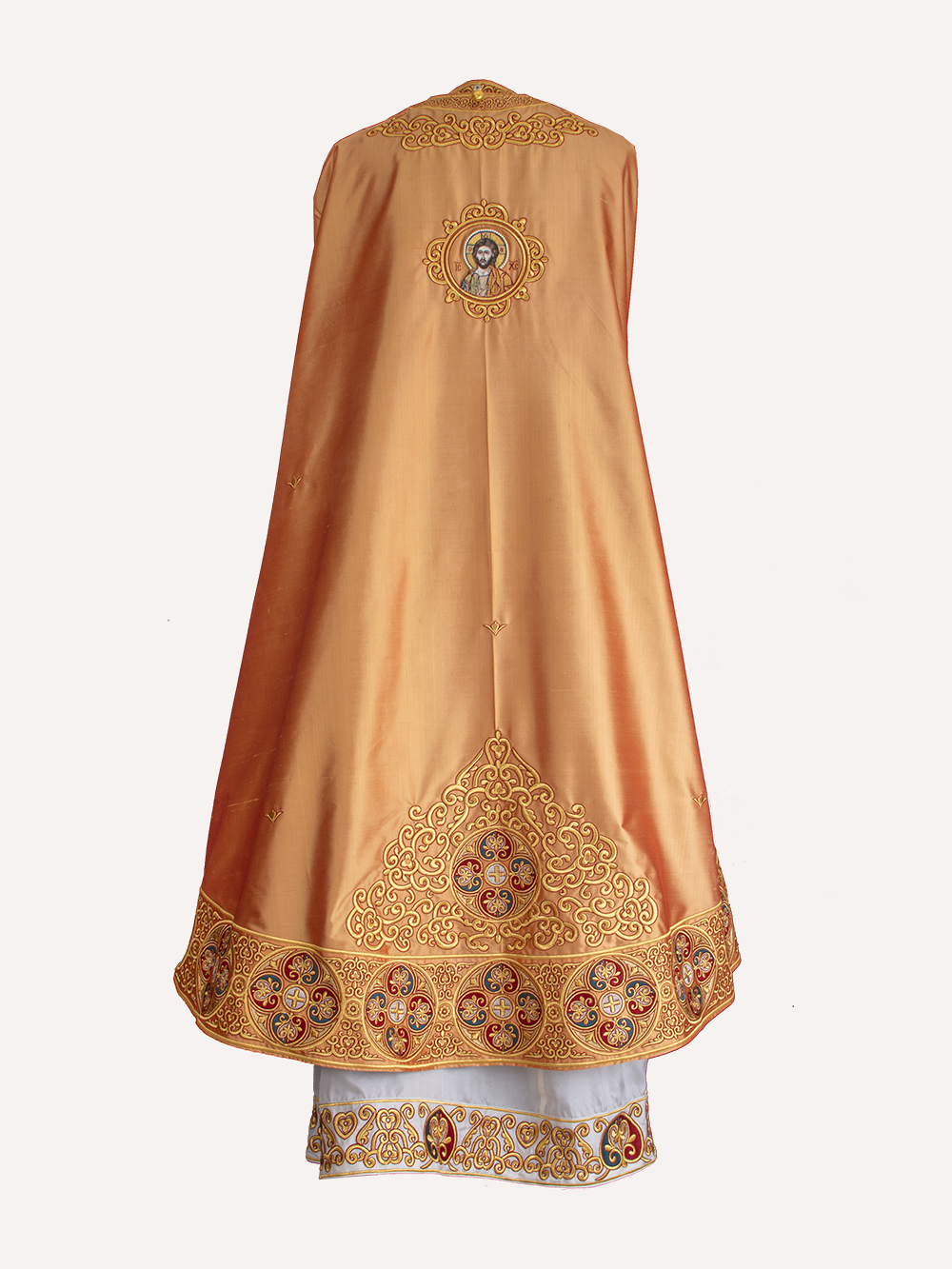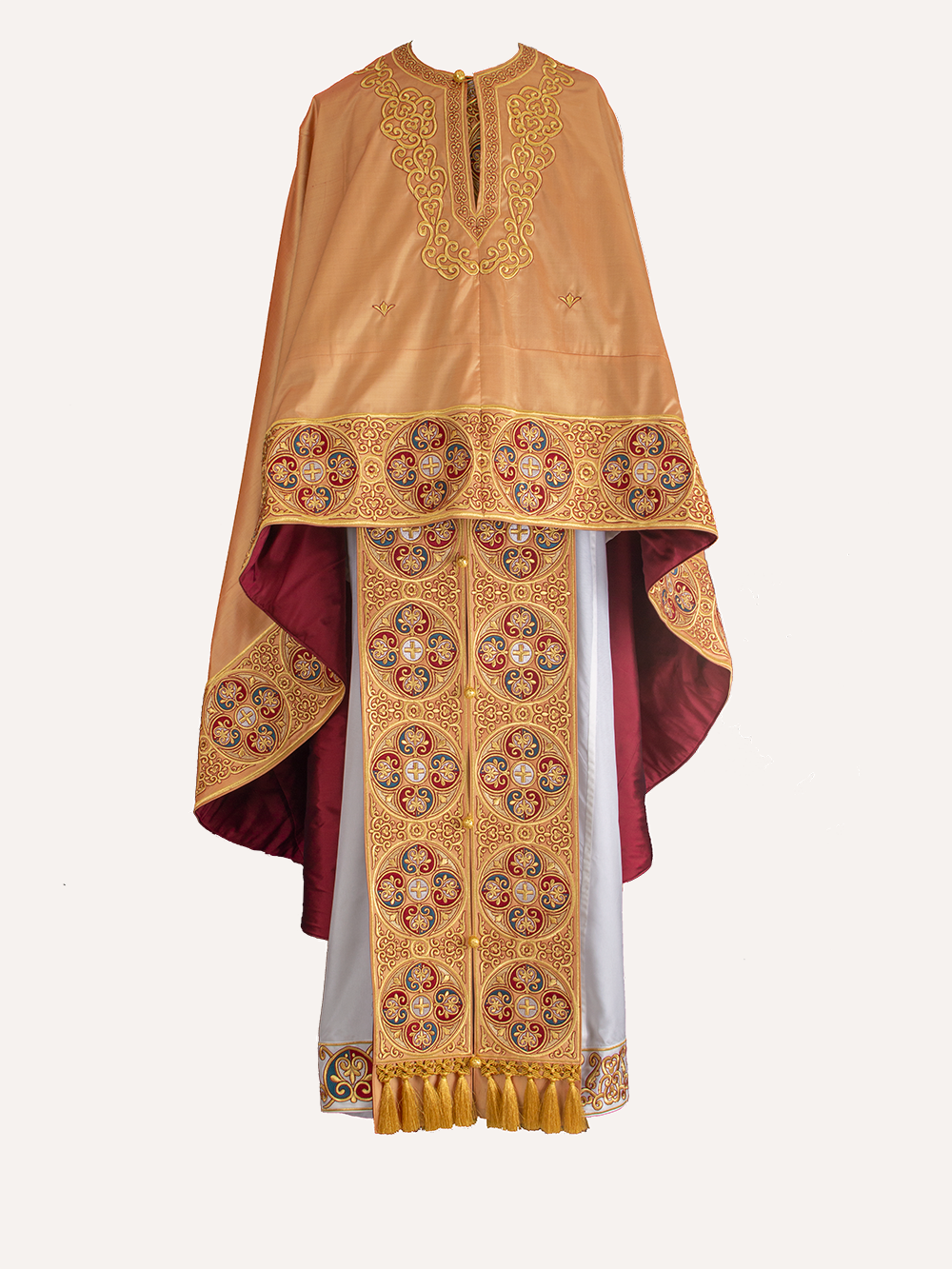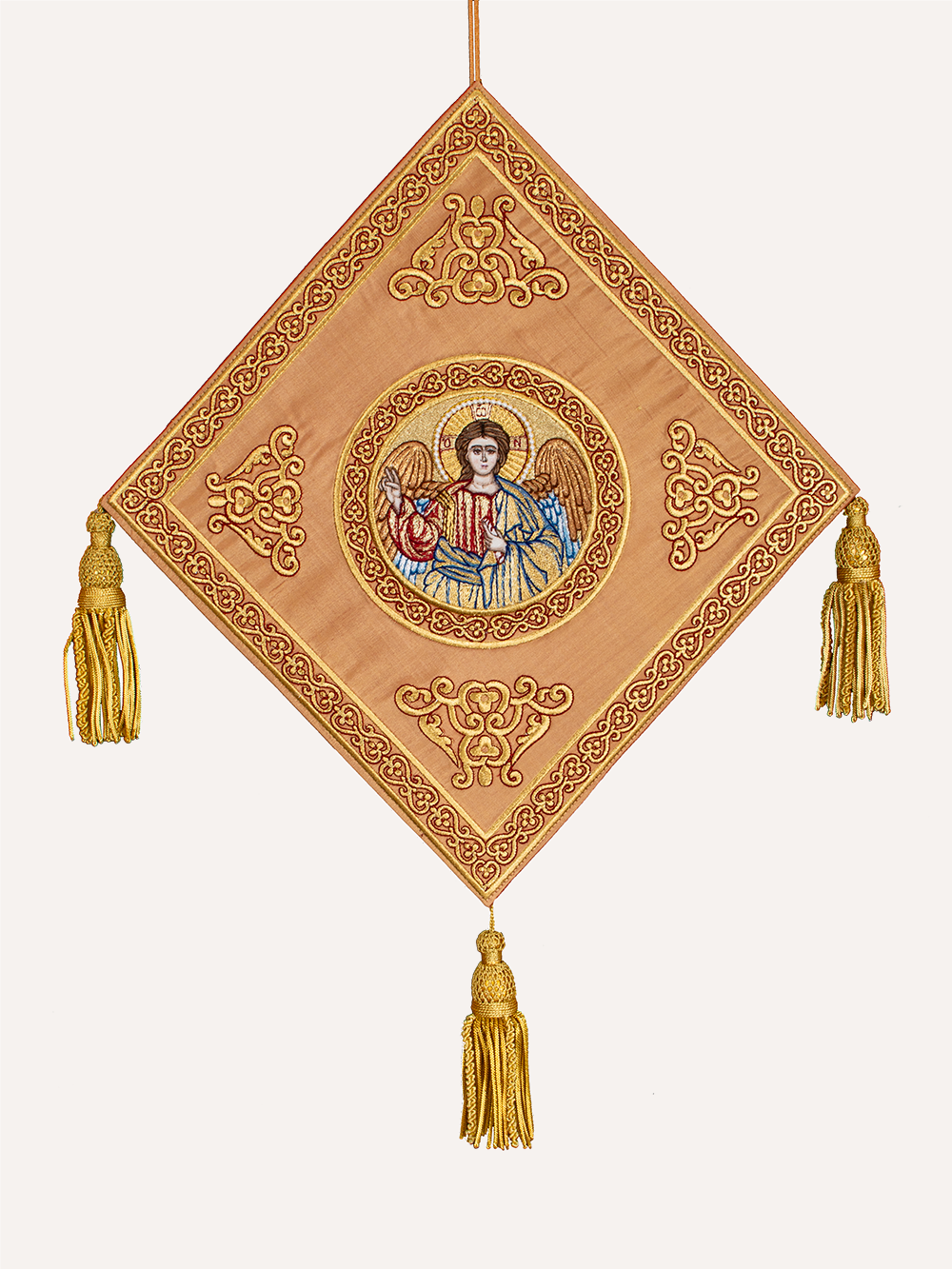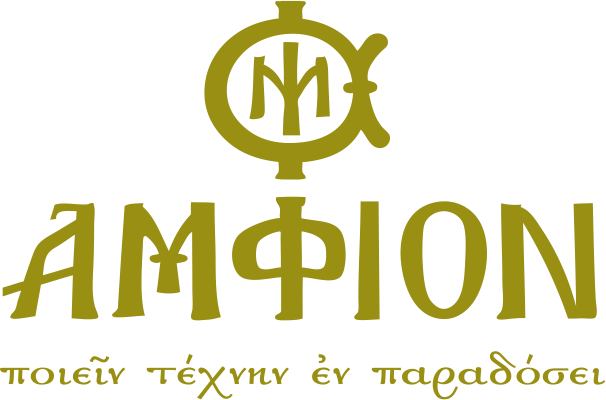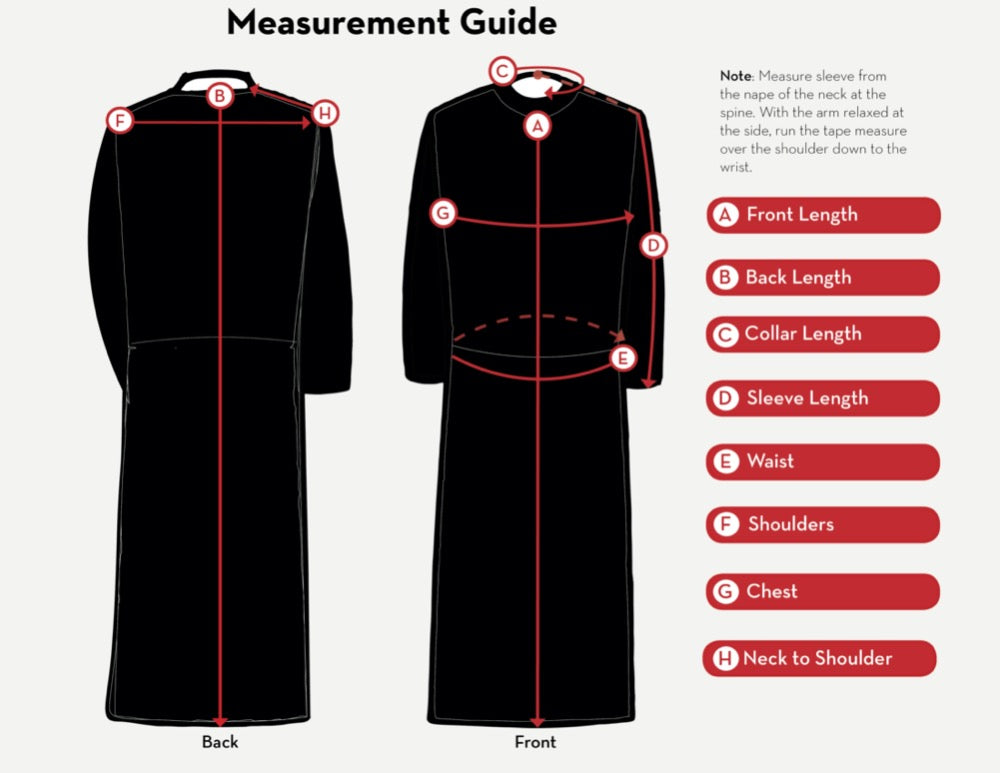 "For a child is born to us, and a son is given to us, whose government is upon his shoulder: and his name is called the Angel of great counsel."
Isaiah 9:6
The Angel of Great Counsel embroidery is an original Amfion creation, crafted in Thessaloniki, Greece. Each icon is individually embroidered and hand-sewn onto the fabric.
 Each set includes:
Sticharion (Robe)
Epimanikia (Cuffs)
Epitrachelion (Stole)
Zone (Belt)
Phelonion (Cape)
Epigonation (Palitza)
Choose between a cross or an embroidered icon as the back centerpiece.
Recently Viewed